Buying Your First Home Can Be An Extremely
Daunting Process – I Hope You Enjoy The Video
And The 'Cheat Sheet' I Put Together For You!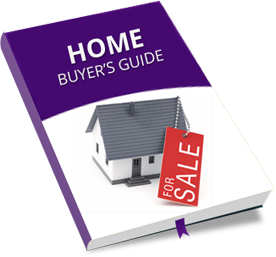 ---
Testimonials
"Medea was extremely helpful. She called to make sure I was making the right decision to ensure that I would be okay financially. She never missed a call or appointment. She went out of her way to be as helpful as possible. This was the first home I've purchased, and Medea held my hand every step of the way.
Medea has an excellent work ethic, is a true professional, and a wonderful person. If I was ever buying or selling a home again I would call Medea, and I would recommend her in a heartbeat!"
– Pamela D.
"The quality I loved about Medea MOST was her honesty. She told the truth as she knew it and if we decided to go on looking for another property, she respected this decision. What mattered to her was that we were happy and comfortable with our choice. We will definitely recommend her to all our friends, family or anyone who is looking to buy/rent property in the Boston area. She promptly got back to us with answers to question."
– Esther S.
"We found Medea Palandjian to be a delightful person to work with. She was enthusiastic without being unrealistic. She was VERY knowledgeable and she was never intrusive. She even talked me into the wisdom open houses which I had been opposed! Her upbeat and even disposition was very comforting. I would HIGHLY recommend her to any potential house seller."
– Nancy F.
"I loved working with Medea when I bought my first home. Her knowledge and expertise really impressed me. Being a first timer, I was nervous and unsure but she was amazing at making me feel comfortable and taking the time to explain things to me no matter how many times I called her. She really knows what she is doing and I will recommend her to all my friends!"
– Tanya Littlefield on Zillow